A++ efficiency class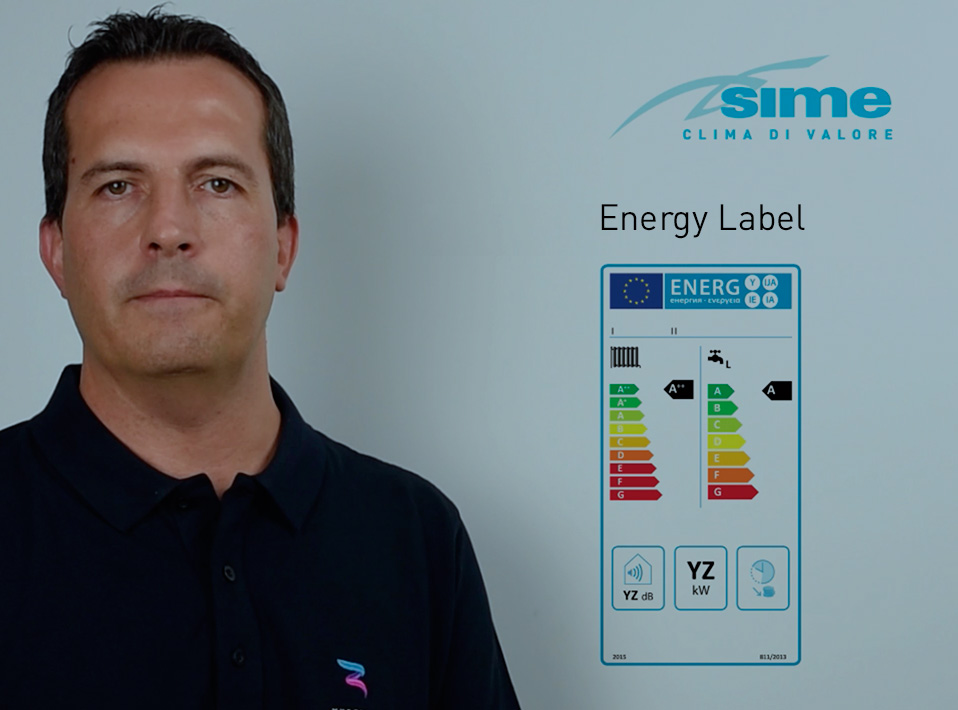 Murelle Revolution combines a 24 kW gas condensing boiler and a 4 kW thermal air/water heat pump in a single product. The heat pump services the heating function, it is installed on the return system and works in series with the boiler to improve the overall efficiency of the system. Water heating is serviced by the condensation boiler. Murelle Revolution achieves average seasonal heating performance of 134%, granting A++ energy efficiency according to the ELD Directive. An energy class that makes the product perfect as a replacement model, increasing the energy and economic value of the property in which it is installed.
The high energy efficiency class and the fact that installation is non-invasive makes Murelle Revolution the ideal solution for energy upgrades in existing structures.