Efficiency
in compact size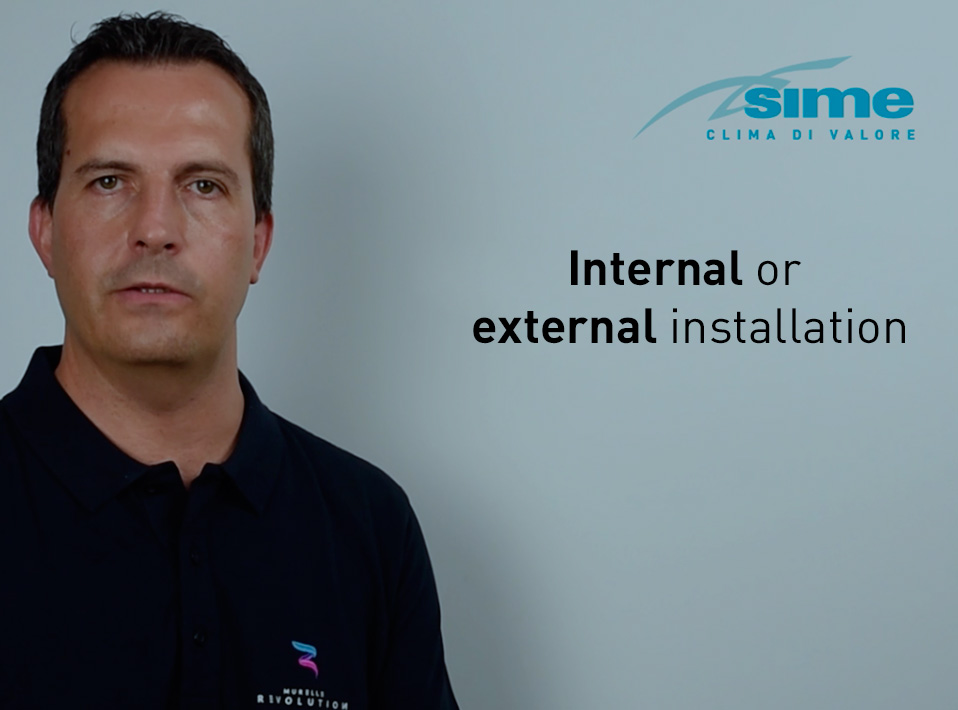 Murelle Revolution is the same size as boiler with D.H.W. tank and the heat pump does not require an external unit: both the generators are housed inside the casing. The cooling circuit is factory sealed and no work on this is required during installation.
In addition, the electrical power consumed by the heating pump is less than 1 kW.
The product requires standard water and gas connections and, in the case of internal installation, two holes sized 160 mm in diameter in the perimeter wall to absorb the heat of the external air. Alternatively, Murelle Revolution is perfect for external installation in partially protected areas.
Murelle Revolution in detail